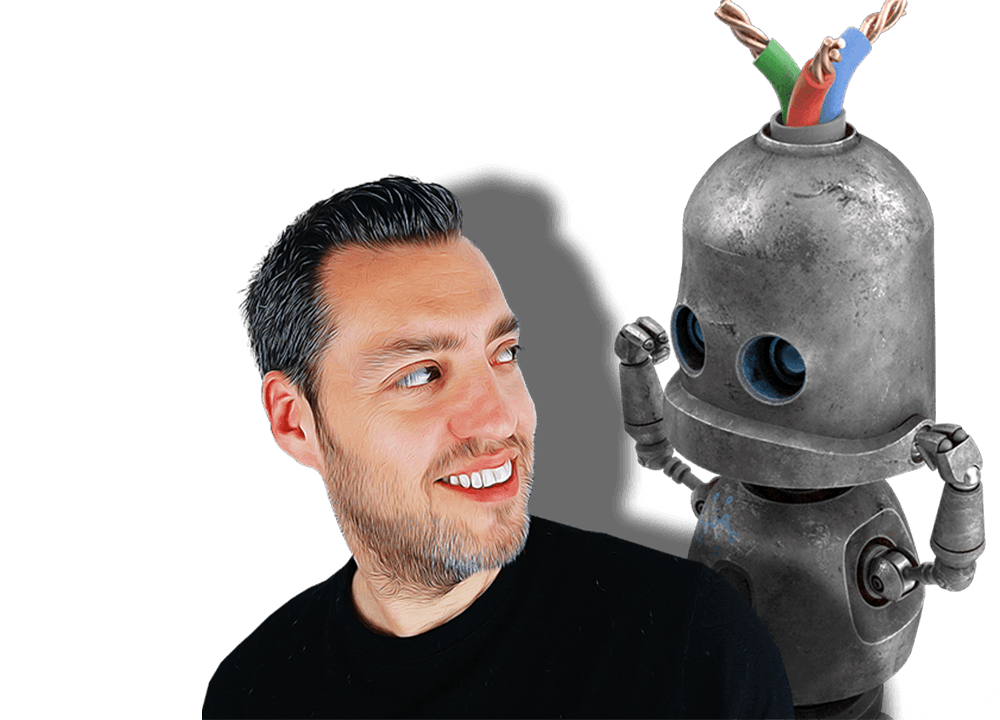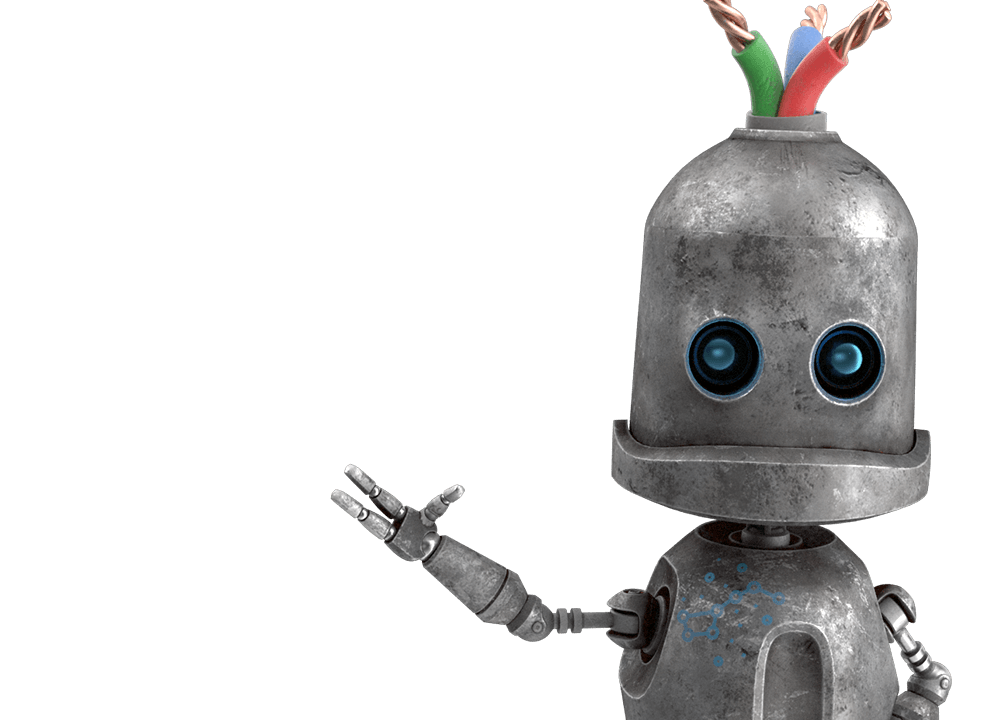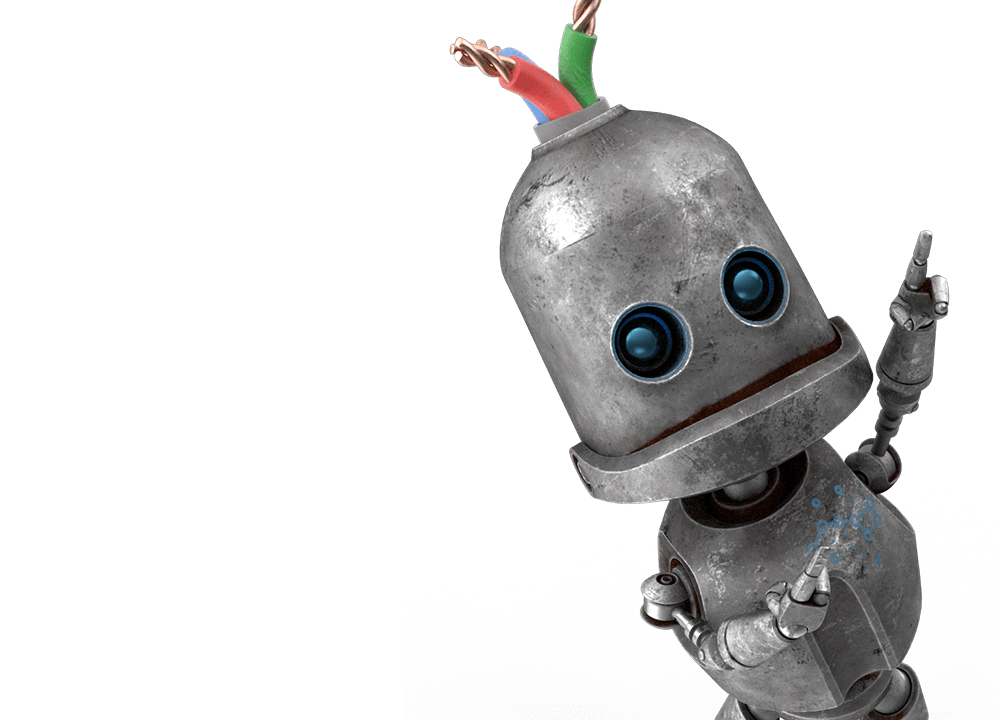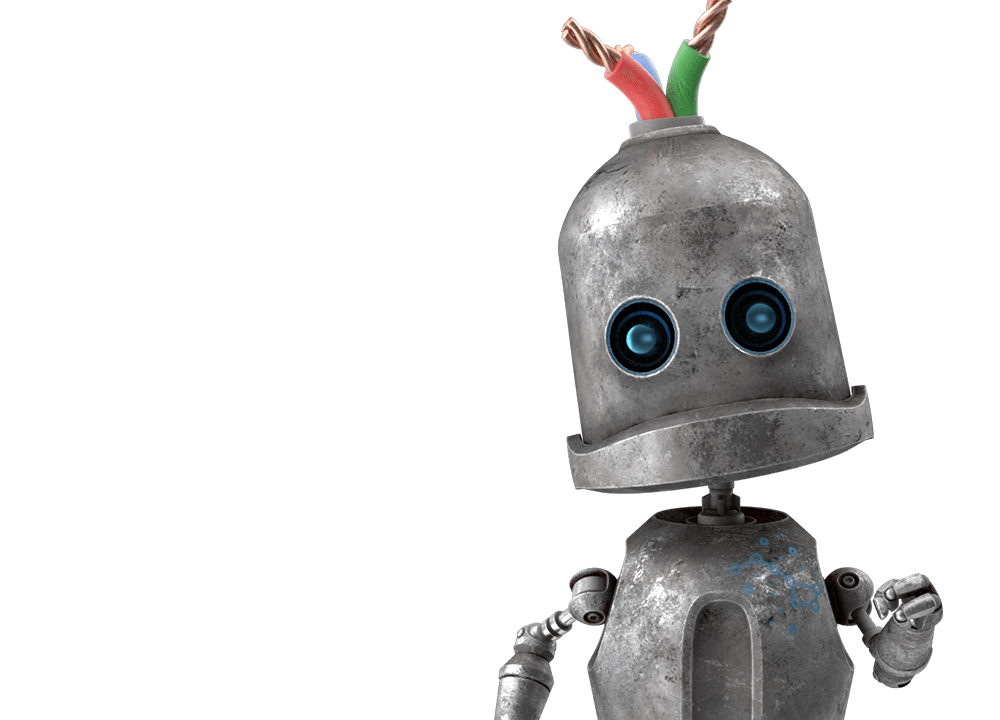 I work with big brands and agencies through to
small businesses and startups.

My Services
What to expect when you rub the Genie lamp!
BUSINESS DEVELOPMENT & CONSULTING
I can help new business owners create their businesses. I can assist with start-up budgets, business plans, client development, deal closing and anything that might be necessary to get a fledgling business off the ground.
MARKETING STRATEGY
I can provide you with marketing strategies that will bring your business to a new level of growth and profitability. Whether you're a new or existing business, I'll help you increase visibility, improve brand image, achieve differentiation and boost growth.
GRAPHIC & DESIGN
From logos and branding to webdesign, (online) banners, magazines, signs, flyers, posters, brochures, infographics and more, I'll visualize your communication.
VIDEO & ANIMATION
Trailer, ads, corporate videos, animated explanation videos,… I can create original, compelling, and creative multimedia video content that informs, engages and inspires your audiences.
MUSIC & SOUND FX
I can offer song intros, music beds, sound design for your business and marketing needs and music in youth-oriented pop, rock and new age genres, specifically for film and video.
WEB DEVELOPMENT
I build SEO friendly, mobile responsive websites and web apps, precisely tailored to your requirement. I provide all round services in designing, developing and maintaining an effective web presence for your business.
E-COMMERCE
In order to create an online store that converts visitors into customers I offer powerful, flexible and intuitive e-commerce solutions in addition to custom E-Shop Development.
CUSTOM CRM-SOLUTIONS
I offer customized customer relationship management (CRM) software for all kind of businesses. Manage your Customer in one place – no more digging through inboxes to find information.
DIGITAL MARKETING
I can boost your social media presence on Instagram, Facebook or develop a complete digital marketing strategy to grow your brand visibility, drive more leads, and make your business stand out from the competition.
EMAIL-MARKETING
Based on your business and buyer persona, I create email marketing series that will take your customers further into the funnel and grow sales. I can offer bulk emails submission without worrying about cost or deliverability?
Stay tuned, be the first to hear my news!